Join For The Kids in raising $15,000
for the Vermont Children's
Hospital
Dance Marathon is an awesome opportunity for us to unite as a campus and support the kids in our local community, and we would love for you to be a part of it.
There'll be Riddim and Swing demos, free food, Iron Eyes Cody, miracle stories, Zumba, Mt. Philo, and so much more!
REGISTER HERE
a
nd bring all your friends! Your $10 donation goes directly to the hospital.
*free t-shirts for the first 100 people to register*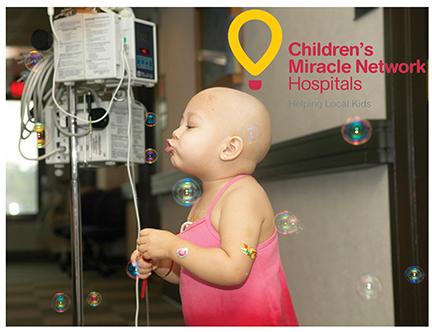 For more information visit our website.
Questions? Email us at ftkmiddlebury@gmail.com